About Us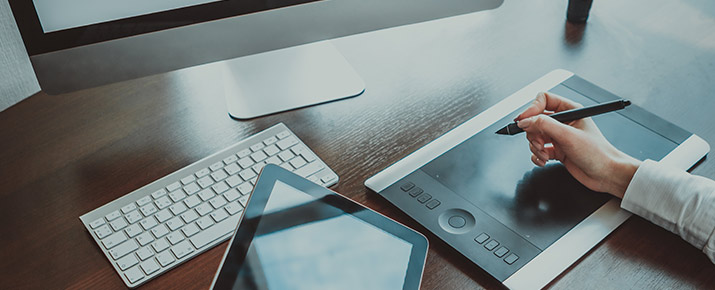 Comp-U-Rent has over 20 years experience in technology rentals. We not only provide fortune 500 companies with their IT procurement needs, but also small business. We specialize in providing computer and audio visual technology for short and long term needs.
We offer a full service suite of creative and effective solutions to ensure that your computer and audio visual rental is configured exactly how you need it to get the job done. In addition, we provide you with customer service that is superb and professional from beginning to end at the most competitive rates. We are fast, reliable and stand behind our rental service.
Rely on the best selection of the finest equipment and unsurpassed technical support when it really matters, rely on Comp-U-Rent for all of your computer and audio visual needs.
Our Services
Comp-U-Rent has an extensive inventory of the best computer brands that can help you with your next event in Las Vegas.
If you are looking for A/V rental equipment or Tradeshow A/V rentals in the Las Vegas area, look no further.
Touch Screen Display Rentals
Comp-U-Rent has the latest in Touch Screen technology for rentals in the Las Vegas area.
Comp-U-Rent also rents the highest resolution televisions, both LED and LCD TVs.
Whether you need equipment for a multi projector presentation, or a small projector presentation, Comp-U-Rent is the service for you.
If you want a truly dazzling presentation, nothing compares with full screen video walls. Create a high impact viewing experience with Comp-U-Rent.
Trade Shows in Las Vegas are chaotic, bustling events. You need to have the latest to grab potential client's attention.